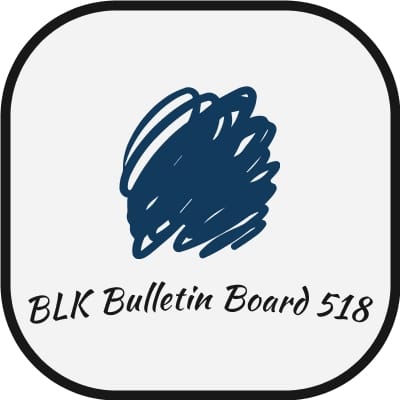 Community Events JOIN one!
Bringing the community together one block at a time!
Everyday as we scroll through our news feed, we see amazing community events, projects and movements. But we find that we miss some because there is no single place that these events, projects and movements can be posted. So Dannielle created that space where all the amazing community activists, advocates and organizers can post whats going on to make sure that residents can join in the community building. All non-political events qualify. For profit events that do not donate a substantial amount of the profits do not qualify.
Events can be posted at www,facebook.com/BLKBB518. We will be expanding to better collect and post events. Until then please post to the Facebook Page. Lets keep this as a space to share community events, movements (including protests) and projects.
Also don't forget our sister page Volunteer Albany where you can post volunteer opportunities so residents can easily find a fulfilling opportunity that helps build our community! www.facebook.com/volunteeralbany