Powered by: A Block at a Time, Inc. and Bridge tha Gap Community & Resource, Inc.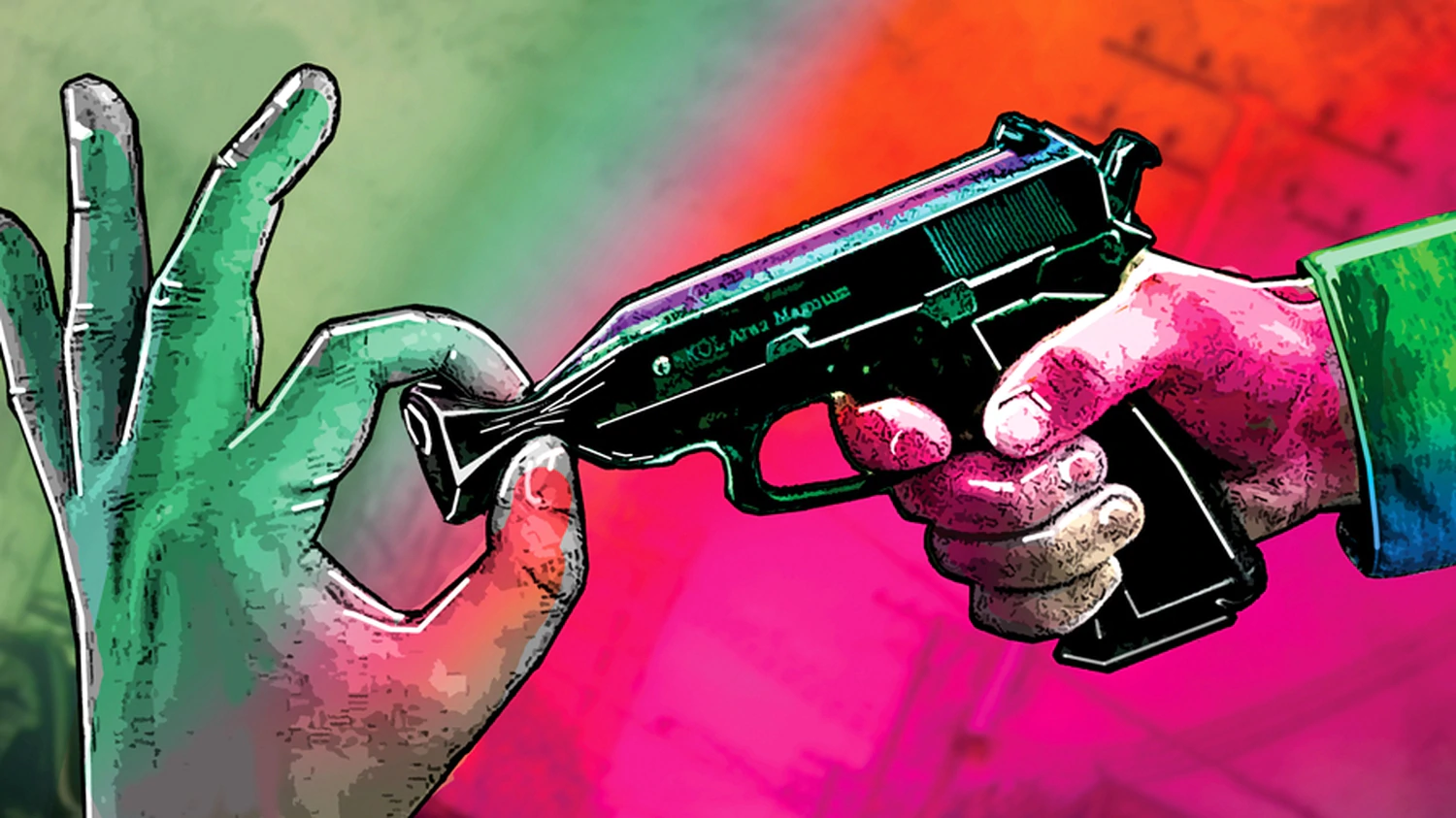 Call for ACTION
A Block at a Time in collaboration with Bridge tha Gap Resources & Outreach has formed a Gun Violence Community Collective. This is a community lead effort to identify possible solutions and work to implement them.
Gun Violence continues to increase year to year leading to the loss of life, devastating injuries and family suffering. Communities must come together to find solutions and start healing.
Chair: Eva Bass, Founder of Bridging tha Gap Resources & Outreach
Task Force Members
Members do not need to have specific experience or backgrounds. Members do need to be willing and able to work. Identified options will need to be researched, plans completed, action steps taken. If interested, click sign-up below.
Interested in learning more? Reach out to Eva at bridgethagapcommunity@gmail.com