Powered by: A Block at a Time, Inc. and Bridge tha Gap Community & Resource, Inc.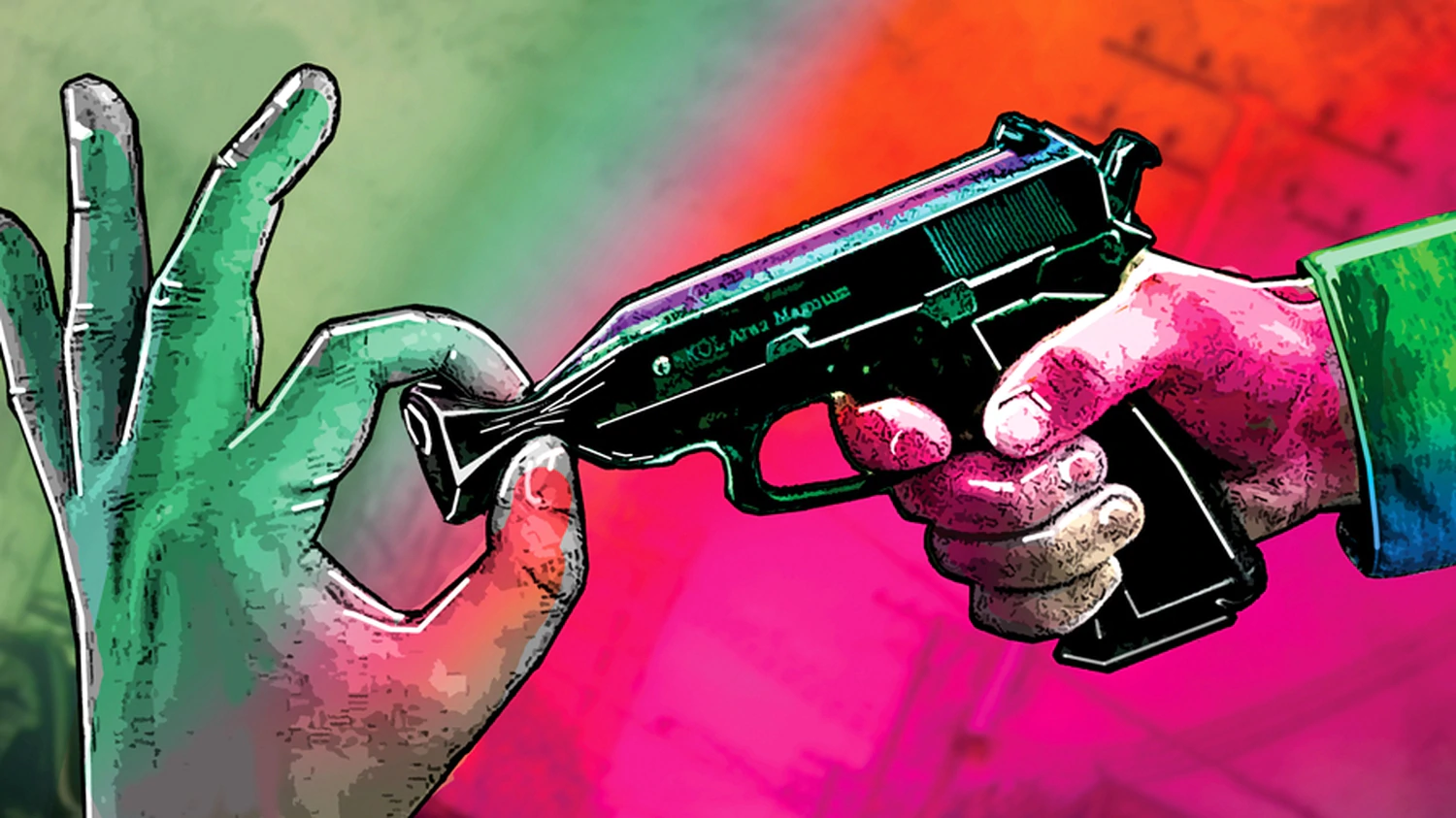 Call for ACTION
A Block at a Time in collaboration with Bridge tha Gap Resources & Outreach has formed a Gun Violence Task Force. This is a community lead effort to identify possible solutions and work to implement them.
Gun Violence has surpassed the previous year and summer just started. In just a 6 day period 24 people shot, 3 deaths and a couple hundred bullets sprayed. There have also be, two 10 years old and one was 16 years old shot.
Chair: Eva Bass, Founder of Bridging tha Gap Resources & Outreach
Task Force Members
Members do not need to have specific experience or backgrounds. Members do need to be willing and able to work. Identified options will need to be researched, plans completed, action steps taken. If interested, click sign-up below.
Chair: Eva Bass, Founder of Bridging tha Gap Resource & Outreach
Assist: Dannielle Hille, Founder of ABAAT
If your interested in joining click signup
Survey
[googleapps domain="docs" dir="forms/d/e/1FAIpQLSfD0teCT9YzhESWNbuGMzuNG7hbszBSrGfp4oK3LTwJnLmXbw/viewform" query="embedded=true" width="640″ height="728″ /]